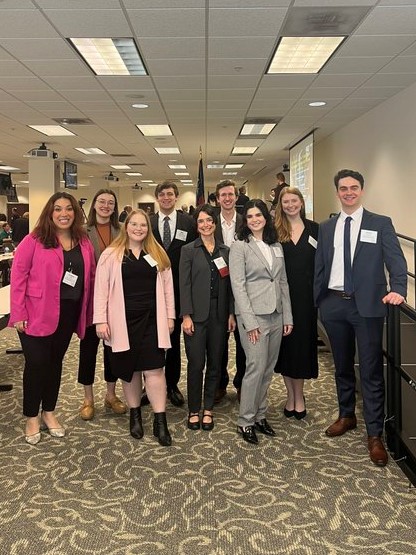 Welcome Students
Litigation & Client Representation
The First Amendment Clinic provides law students with the opportunity to learn substantive areas of First Amendment law while developing concrete lawyering skills in the context of constitutional litigation. This includes client interviewing, case evaluation and research, motion practice and brief writing, drafting pleadings and discovery requests, taking and defending depositions, participating in discovery and settlement conferences, negotiating with opposing parties, identifying and coordinating with experts, and oral advocacy during court appearances.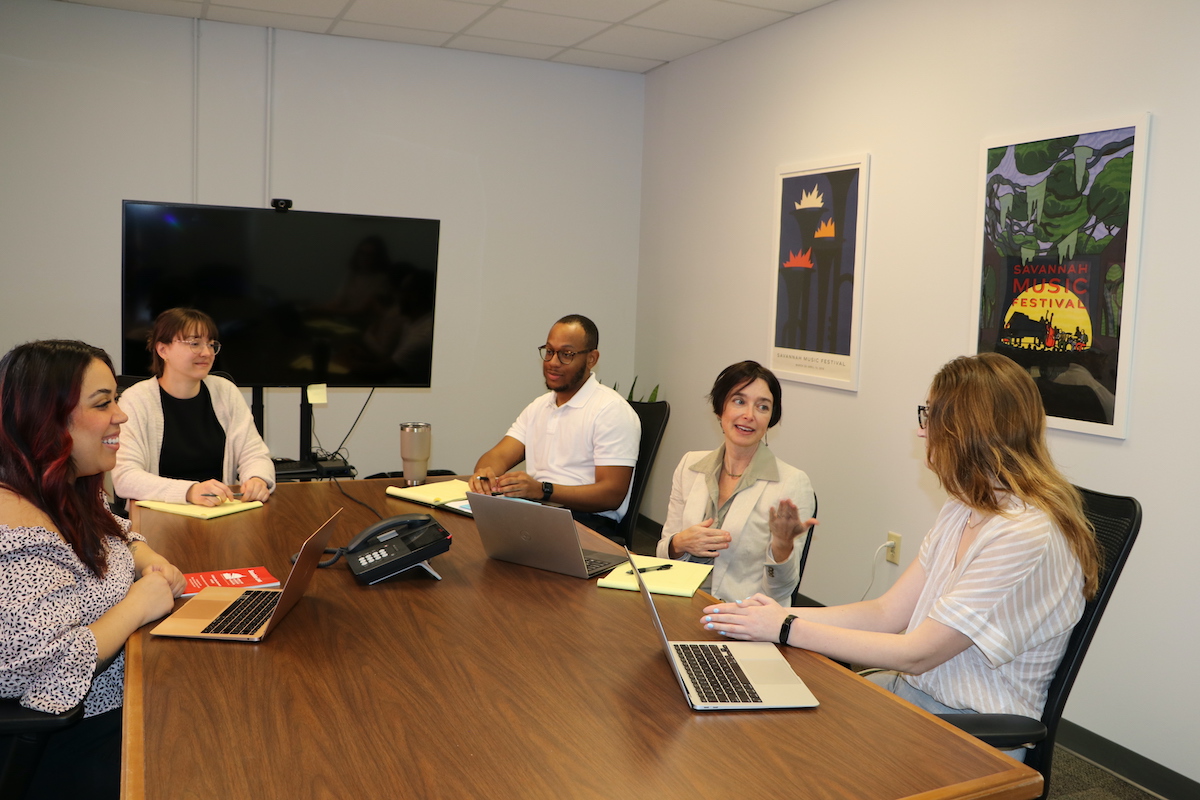 Presentations
Increase Awareness & Understanding of First Amendment
In addition, Clinic students have the opportunity to increase public awareness and understanding of the First Amendment.  This includes developing presentations to bring issues of free speech and press rights to non-lawyers; helping to educate public officials and private citizens about the importance of protecting free expression and newsgathering; and contributing to the public debate on matters implicating First Amendment freedoms.
View Our Work
Please visit our "Work" page for examples of the Clinic's litigations, client advocacy, public presentations, and other projects.
Applications
The Clinic is a one semester course awarded 4 credits in both the Fall and Spring semesters.  The one-semester commitment includes a weekly 2-hour seminar plus at least 10 hours/week of clinical work (for a collective 4 credits).  Students may enroll for an additional semester with the permission of the Clinic director.   
Applications for Spring 2024

The application process to enroll in the First Amendment Clinic for Spring 2024 is currently OPEN for 2Ls and 3Ls.
Please click here to access the online application.
Applications are due by 11:59 pm on October 11, 2023, after which students will be notified if they have been selected for an interview.
Further dates related to the admission process are available here.
If you have any questions regarding the application process, please contact
Clinic Director Clare Norins (cnorins@uga.edu).