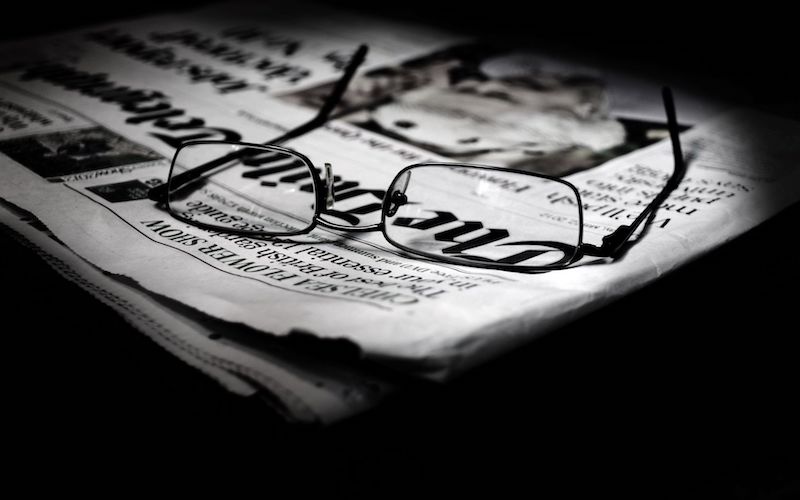 The University of Georgia School of Law's First Amendment Clinic is honored to have been awarded a 3-year grant from The Legal Clinic Fund for Local News to fund a Georgia Journalism & Access Project attorney.
Starting in 2023, this position will allow the Clinic to expand its legal services to local media, including freelance and student journalists as well as reporters employed by news organizations, irrespective of viewpoint.
Through a combination of direct client representation, legal advocacy, and public education, the Georgia Journalism & Access Project aims to foster a stronger local journalism presence in Georgia, increase access to government records and proceedings under state "Sunshine Laws," and ultimately contribute to a more informed citizenry.
The project will also increase opportunities for Clinic students to gain legal practice experience around issues of free speech, free press, and government transparency, instilling life-long appreciation for the vital role such legal work plays in a healthy democracy.
The Legal Clinic Fund supports the growth and sustainability of university-based clinics across the country, with the belief that access to legal support is a critical element of local news ecosystems. Ultimately, the Fund seeks to ensure that any local newsroom or journalist that needs legal support can access it. With its latest grant cycle, the Fund has awarded $2.4 million to nine clinics with the goal of advancing and defending First Amendment rights, media freedom, and transparency in local communities.
The UGA Clinic is grateful to be included among the current grantees and is thrilled to be able to expand its services in support of local news.