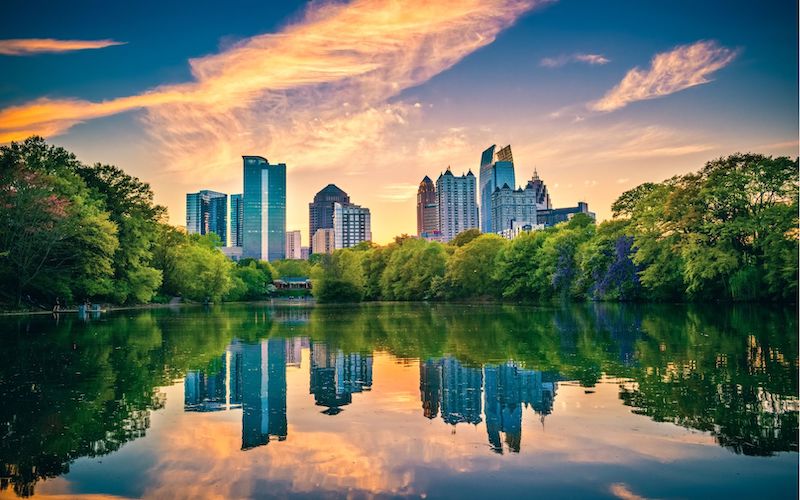 The First Amendment Clinic is representing independent journalist Robin Kemp of the Clayton Crescent in challenging Open Meetings Act violations by the City of Forest Park, Georgia.
For months during the COVID-19 pandemic, the City failed to provide effective remote public access to its Mayor and City Council meetings while excluding Ms. Kemp from reporting on these meetings in person.  The Clinic has served two demand letters on the City and also filed a complaint with the Georgia State Attorney General's Office, seeking to hold Forest Park accountable for its failure to comply with state sunshine laws.  After receiving the Clinic's initial letter, the City for the first time on October 26, 2020 provided publicly accessible, functioning video and audio live-stream of its City Council meeting.
As reported by the National Freedom of Information Coalition, following continuing pressure from the Clinic, media law attorney S. Derek Bauer, and the Georgia First Amendment Foundation, on December 19, 2020 the Forest Park City Council voted to improve live-streaming capabilities so that members of the public can clearly see and hear council meetings.