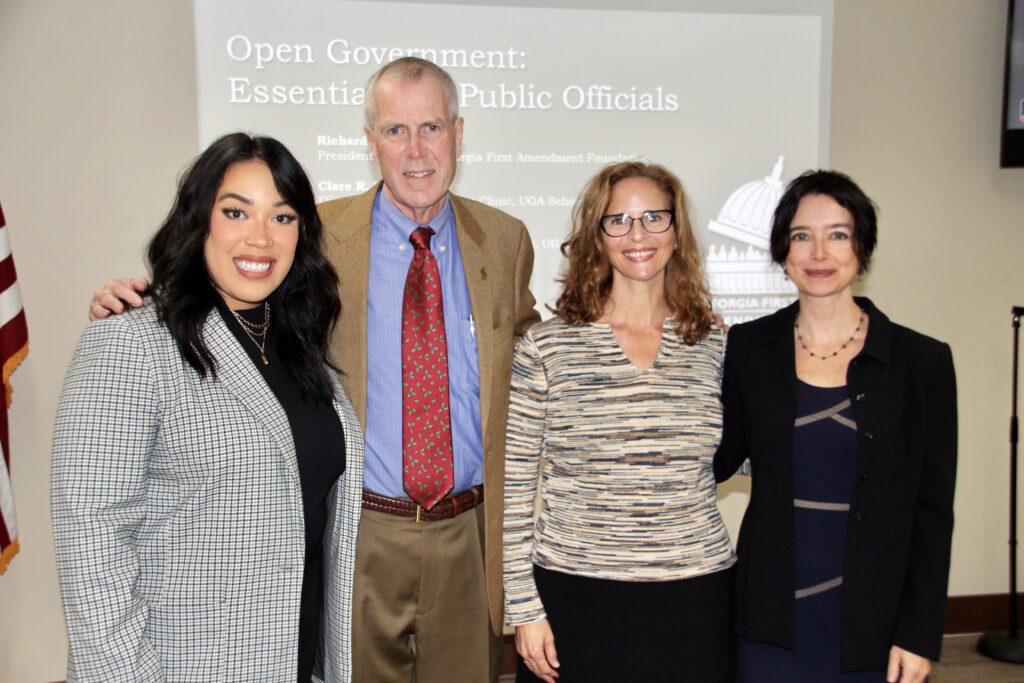 On December 17, 2021 the Clinic partnered with the Georgia First Amendment Foundation to lead training on Georgia's Open Records Act and Open Meetings Act for town and county government officials gathered in Hiawassee, Georgia.
The presentation also included social media "do's and don'ts" for officials who use Facebook, Twitter, and similar accounts to communicate with the public about their official duties and activities.
The goal of the training was to increase officials' understanding of public access to government processes required by Georgia's sunshine laws and to explain the First Amendment violations that can arise when government officials censor or block members of the public on social media. Given the concentration of law enforcement attendees, the presentation also emphasized what types of police records are subject to public disclosure and when narrow exceptions apply.
Officials who attended the training included representatives from the City of Hiawassee; Hiawassee Police Department; Hiawassee Downtown Development Authority; Towns County Coroner's Office; Towns County EMS, 911 Dispatch & Mapping; Towns County Sheriff's Office & Jail; Blairsville Police Department; Dillard Police Department; and the Enotah Judicial Circuit District Attorney's Office.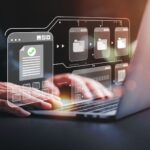 The Issue
Georgia's legislature finds that transparent government is essential to a free, open, and democratic society. The state's "sunshine laws" guarantee access to the public records and public meetings of local and state government agencies. The First Amendment and Georgia's uniform superior court rules also protect the public's right to observe court proceedings and review court…
Explore Issue