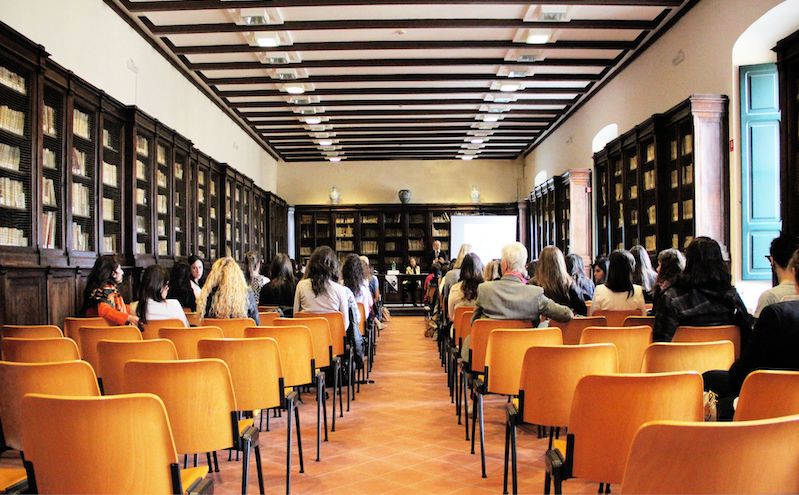 The University of Georgia School of Law's First Amendment Clinic conducted a record number of trainings during the Spring 2022 semester.
Photo: Ruthie Owen (2L) and Lindsey Floyd (fellow) April 2022 Georgia Scholastic Press Association Workshop
Partnering with the Georgia Scholastic Press Association and The Red & Black student newspaper at UGA, the Clinic spoke on three separate occasions to high school and collegiate journalists from around the state about protecting student press freedoms.
Photo: Samantha Luzader (2L) April 2022 Open Government Training – Sandersville, GA
The Clinic also went on the road with the Georgia First Amendment Foundation to provide information to law enforcement and local officials about the state's sunshine laws and respecting First Amendment rights online. Many thanks to the Georgia Municipal Association for hosting several of these trainings.
Special appreciation goes to the agencies who came out to learn more about ensuring government transparency and upholding freedom of speech. They include, without limitation:
Law enforcement: Avondale Estates, Bibb County, Blythe, Dublin, Dunwoody, Emory University, Franklin, Newnan, Pine Lake, Sandersville, Stone Mountain Park, Wadley
Municipalities: Alapaha, Blythe, Butler, Cochran, Darien, Davisboro, Flemington, Flowery Branch, Franklin, Grovetown, Guyton, Harlem, Hogansville, Lake City, Lenox, Metter, Montrose, Nicholson, Oxford, Reynolds, Tennille, Sandersville, Screven, Vidalia, Watkinsville, Waynesboro, Woodbine, Woolsey
Counties: Eastman-Dodge, Macon-Bibb
The Clinic additionally provided information about open government and First Amendment rights on social media platforms to participants in the University of Georgia's Osher Lifelong Learning Initiative (OLLI).
Photo: David Afahame (fellow), Ashley Waterfill (3L) and Lindsey Floyd (fellow) at OLLI training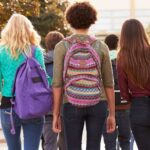 The Issue
The First Amendment protects students and student journalists from censorship and retaliation in public schools and universities. As the Supreme Court has explained, students do not "shed their constitutional right to freedom of speech at the schoolhouse gate." Read more about our work on behalf of students and student journalists here.
Explore Issue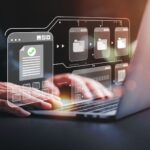 The Issue
Georgia's legislature finds that transparent government is essential to a free, open, and democratic society. The state's "sunshine laws" guarantee access to the public records and public meetings of local and state government agencies. The First Amendment and Georgia's uniform superior court rules also protect the public's right to observe court proceedings and review court…
Explore Issue