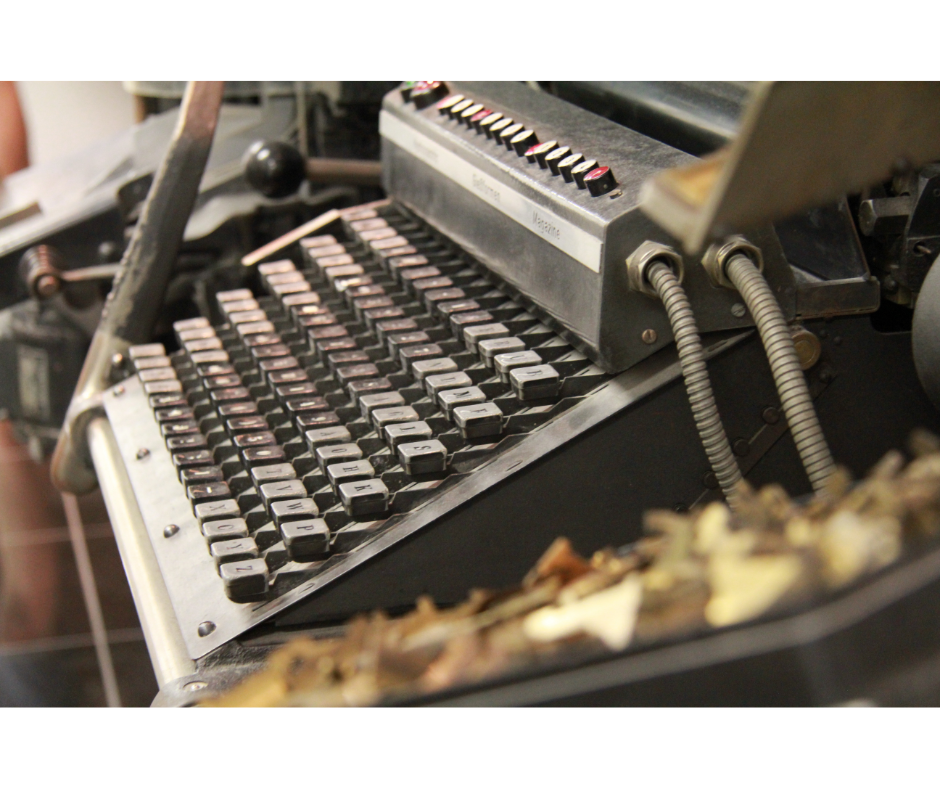 Working on behalf of non-profit media collective Atlanta Community Press Collective ("ACPC"), the University of Georgia School of Law's First Amendment Clinic successfully asserted Georgia's Shield Law to defeat Non-Party Document Requests that ACPC received from Blackhall Real Estate Phase II, LLC ("Blackhall"), a defendant in South River Watershed Alliance v. Dekalb County and Blackhall Real Estate Phase II, LLC; Civil Action No. 21CV1931 (DeKalb County Superior Court, Georgia).
The underlying lawsuit concerns a 2021 land-swap deal between Dekalb County and Blackhall for property in Intrenchment Creek Park, which abuts land that Atlanta's Police Foundation is developing for a controversial training facility dubbed "Cop City." Read ACPC's coverage of the deal here.
In October 2022, Blackhall emailed to ACPC a set of Non-Party Document Requests ("Requests") seeking, among other things, ACPC's internal and external communications, ACPC's unpublished photos and videos, and information about ACPC's funding sources. Georgia's Shield Law protects reporters and media organizations from having to turn over this kind of information gathered during the course of researching and reporting news to the public.
In November 2022, the First Amendment Clinic sent a letter to Blackhall on ACPC's behalf, refusing to produce documents in response to the Requests. The letter explains that the Requests were both procedurally and substantively improper because they were improperly served; they sought information protected by Georgia's Shield Law; and they sought irrelevant information that would infringe on ACPC's privacy rights. Thus, the letter concludes:
"ACPC rejects in the strongest terms Blackhall's attempt to use Georgia's non-party discovery mechanism to rake through a journalistic entity's files for materials that bear no significant relation to the underlying litigation and impose serious burden and harm on non-party ACPC."
Blackhall did not follow up or pursue the requests further. In February 2023, discovery in the case closed.
"Blackhall's request for our collective to produce protected information strikes us as an attempt to chill our critical coverage of the company's involvement in the controversial land swap and their reliance on state violence and repression against activists," ACPC explains. "We are grateful to the UGA First Amendment Clinic for representing us, and for their work to protect First Amendment rights against attempts to stifle speech and dissent."
Thanks to Clinic Fellow Allyson Veile and Clinic Student Aradhana Chandra (JD '23) for their work on behalf of ACPC.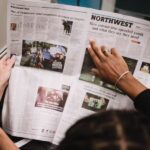 The Issue
The First Amendment guarantees a free press, meaning journalists are able to express any opinions they want about the government, even criticisms. However, journalists are often hindered in their ability to gather and publish news through the threat of lawsuits, subpoenas, and criminal prosecution. Read more about our support for student and professional journalists here.
Explore Issue