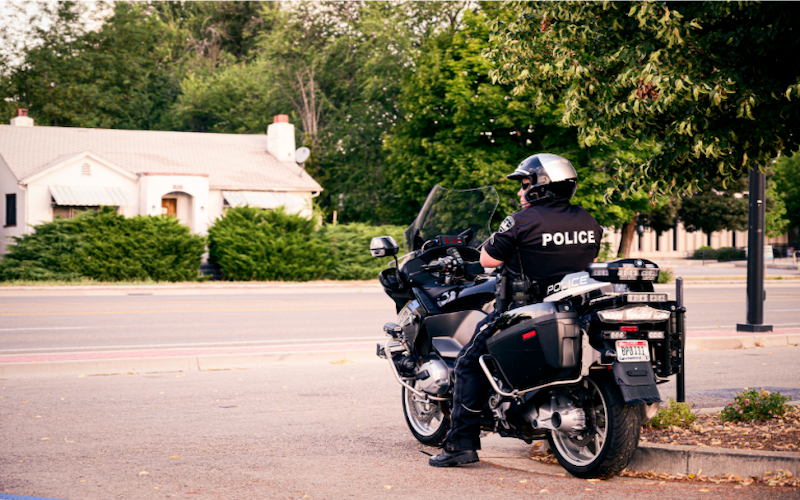 On July 6, 2023, the University of Georgia's First Amendment Clinic filed a friend-of-the-court brief urging the Georgia Supreme Court to grant review to correct an erroneously restrictive interpretation of Exception 26.2 of the Georgia Open Records Act ("ORA") that governs public access to police body camera recordings.
In The Augusta Press, Inc. v. Richard Roundtree, Sheriff of Richmond County, Georgia, Case No. A23A0552, the Court of Appeals affirmed the Richmond County trial court's dismissal of The Augusta Press's action to obtain body camera footage recorded during the Richmond County Sheriff's Office's investigation of a domestic violence call involving a Richmond County public official. The Court of Appeals based its decision on Exception 26.2 of the ORA, which states that public disclosure is not required for "[a]udio and video recordings from devices used by law enforcement officers in a place where there is a reasonable expectation of privacy when there is no pending investigation[.]"
The Court of Appeals read Exception 26.2 to mean that public release of body camera footage is not required if, "but for law enforcement's presence for [purposes of] a pending investigation, it is made in a place where there is a reasonable expectation of privacy." This interpretation means that police body camera footage recorded in a private home will, practically speaking, never have to be publicly released, even once the police investigation is concluded, because a reasonable expectation of privacy nearly always exists in a private residence when no investigation is occurring there.
In its brief, the Clinic argues that the lower court's reading of Exception 26.2 conflicts with the ORA's mandate in favor of broad public access to government records, and narrow construction of any exceptions. The Clinic further argues that the ruling fails to adhere to fundamental principles of statutory interpretation and conflicts with well-established Georgia common law that, on matters of public concern, the public's interest in access to information generally outweighs an individual's right to privacy. The Clinic urges that the correct reading of Exception 26.2 is that police body camera recordings are only exempt from public disclosure if: (1) made in a place where there is a reasonable expectation of privacy, and (2) where there was no pending investigation at the time the recording was made.
The brief was filed by Clinic Director Clare Norins and Clinic Fellow Allyson Veile on behalf of the Georgia First Amendment Foundation. Many thanks to law students Alex Cross and Anyamobi Ananaba for their significant contributions.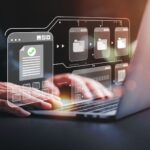 The Issue
Georgia's legislature finds that transparent government is essential to a free, open, and democratic society. The state's "sunshine laws" guarantee access to the public records and public meetings of local and state government agencies. The First Amendment and Georgia's uniform superior court rules also protect the public's right to observe court proceedings and review court…
Explore Issue