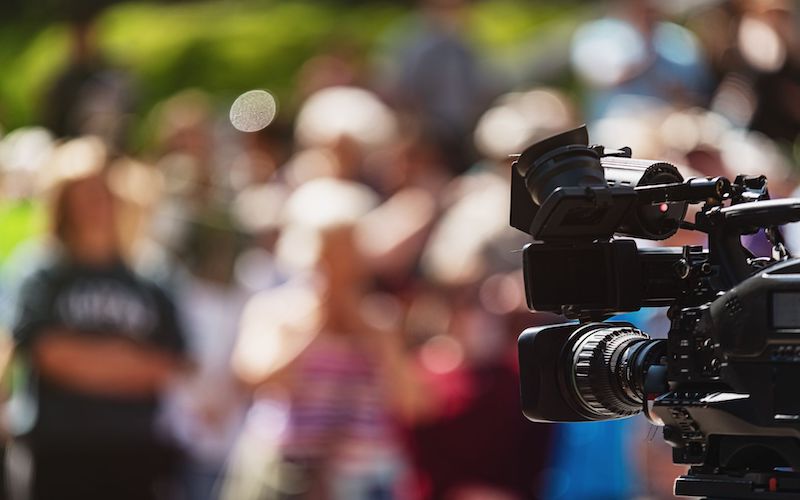 During the Fall 2022 semester, the University of Georgia School of Law's First Amendment Clinic trained over 70 local officials and more than 50 librarians around the state on the First Amendment right to record and how to appropriately respond to First Amendment auditors.
A First Amendment audit refers to the practice of exercising one's First Amendment right to video-record in public spaces such as libraries, police stations, town halls, and parking lots. Auditors typically post their recordings online to be viewed by others. Successful audits are where the person recording is treated the same as if they did not have a camera. Failed audits involve confrontations where the auditor is told to stop recording and may be threatened with or subjected to a trespass notice, arrest, or other adverse action. Failed audits can result in costly liability for the officials and municipalities involved.
Many thanks to students Mackenzie Ferguson and Colton Carpenter for developing and delivering the training to:
Northeast Georgia Librarians
Members of the Georgia Library Association and Georgia Library Media Association
The Clinic is scheduled to present the First Amendment audits program in January 2023 to Georgia law enforcement members, fulfilling their training requirements under the Peace Officer Standards and Training (POST) Act.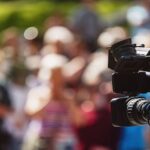 The Issue
The First Amendment generally protects the right to gather information about what public officials do on public property, which includes the right to record matters of public interest. Although this right is clearly established, some government officials try to prevent or retaliate against those who record them. Read more about our advocacy for the right…
Explore Issue