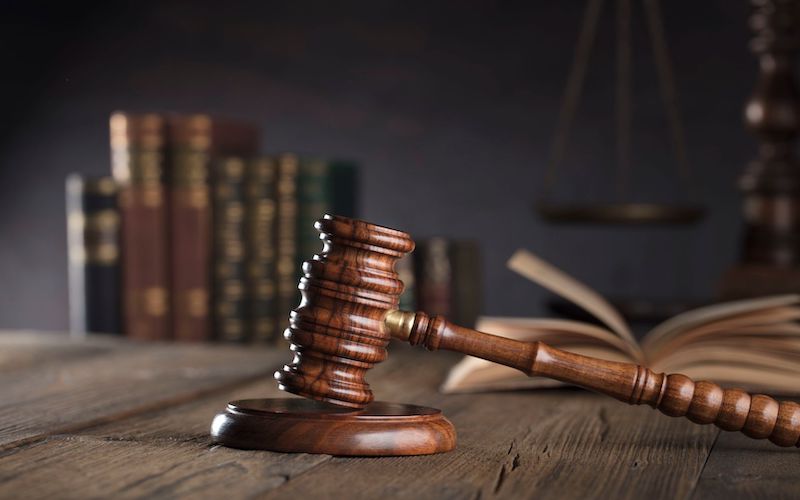 In November 2021, Clinic director Clare R. Norins and legal fellow Samantha C. Hamilton presented to over 80 members of the National College of Probate Judges at their annual fall conference held in Savannah, Georgia.
The presentation addressed what judges can do in response to unwarranted public criticism, consistent with judicial ethics rules. Norins and Hamilton discussed  multiple areas of First Amendment law including: protection for false speech, judicial actions for defamation, and constitutional requirements for gag orders. The presentation endorsed forming local and state-level judicial response committees equipped to engage, where appropriate, in counter-speech responding to misinformation and ad hominem attacks on individual members of the bench or the judiciary as a whole.
First Amendment Clinic students Amy Morgia (3L) & Donavan Juleus (3L) helped prepare the presentation and researched and co-authored the accompanying CLE paper.
*Slides and Presentations not intended to be legal advice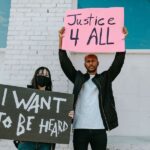 The Issue
The First Amendment protects the right of private individuals to engage in speech and expression without being censored or punished by the government because of their viewpoint. While the government may constitutionally regulate the time, place, and manner of private speech in public forums it must do so in a viewpoint-neutral manner and, depending on…
Explore Issue