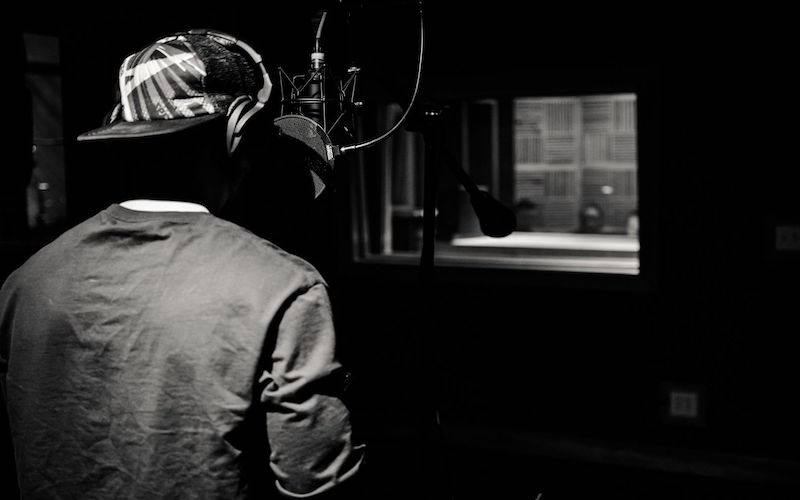 The Clinic's "Rap on Trial" team presented to the Hall County Public Defenders on arguments for challenging the admission of rap lyrics and music videos as evidence in criminal prosecutions.
Delivered by students Janay Alexander (3L) and Navroz Tharani (2L) under the supervision of Clinic legal fellow Samantha C. Hamilton, the presentation featured arguments based on the First Amendment and rules of evidence.  For instance, the team proposes that rap music is political speech of public concern protected by the First Amendment and should therefore undergo a heightened relevance-vs.-prejudice analysis before being deemed admissible. The presentation also argues that the Supreme Court's First Amendment holding in Dawson v. Delaware protects against one's "abstract beliefs" being introduced as evidence when the beliefs bear no relation to the charged crime.  The Clinic gave a similar presentation to the Western Circuit Public Defenders in Fall 2020.
March 2021 Panel: "Rap on Trial: Criminalizing Black Culture"    The Clinic co-sponsored a panel event with the American Constitution Society's Athens and Georgia Lawyer Chapters and ATHfactor-Liberty Entertainment featuring Professor Andrea Dennis, Associate Dean for Faculty Development & John Byrd Martin Chair of Law and co-author of the book Rap on Trial: Race, Lyrics, and Guilt in America (2019); Montu Miller, founder of ATHfactor-Liberty Entertainment, hip hop artist, and activist; and Commissioner Mariah Parker, Athens-Clarke County Commissioner for District 2, hip hop artist by the name Linqua Franqa, and activist. Athens-Clarke County District Attorney Deborah Gonzalez shared an update on the reforms she has made since her January 2020 election, highlighting her intention that her office not use rap music as evidence in its prosecutions. Clinic legal fellow Samantha C. Hamilton moderated the panel. A recording of the event can be viewed here.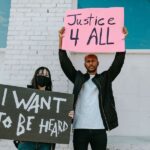 The Issue
The First Amendment protects the right of private individuals to engage in speech and expression without being censored or punished by the government because of their viewpoint. While the government may constitutionally regulate the time, place, and manner of private speech in public forums it must do so in a viewpoint-neutral manner and, depending on…
Explore Issue